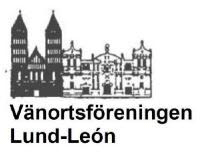 När
: Den 2 mars 2017, mingel o kaffe kl 18.30, möte kl 19.00
Var
: ABF, Kiliansgatan 9, 3 tr, Lund
Program:
Efter årsmöte berättar Alfredo Mendoza om sitt senaste besök i Nicaragua och León och om organisationen Las Tías, som stöds av vänortsföreningen.
Las Tías Pequeñas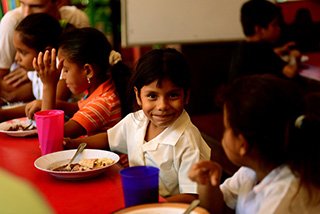 Las Tías Pequeñas
seeks to prevent 6-14 year old children from working in the street and encourages them to attend school.
Las Tías Grandes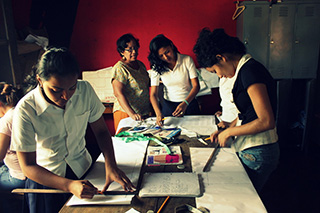 Las Tías Grandes
works with 30 teenagers between the ages of 14 and 18. Many of the teenagers come from violent homes or have experienced life on the streets. The center offers workshops in carpentry, hairdressing, dress-making, and sewing.